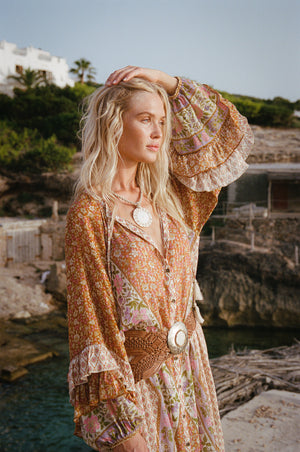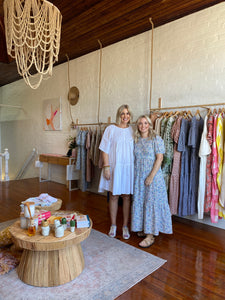 About upper WINK
upper WINK was created by two cousins who are madly passionate for hair & fashion.
Meg & Shelby have worked alongside each other for the past 6 years and have an unbelievable close relationship many could think sisters... 
We wanted to create a space where we didn't have to stop at just styling hair we wanted to offer more. Fashion has been something that we both have had a desire to be in for years. 

upper WINK is only a few stairs up above Meg's Salon Wink for Hair we are located in Diggora Terrace Rockhampton a rural town in Central Queensland. Both of us felt CQ had a gap in the fashion industry and our clientele were wanting more and always have a love for labels & fashion that we are passionate about. 
We cannot wait for everyone to experience upper WINK 
Love Meg & Shelby xx