WHAT DOES THE BRAND STAND FOR?
The word 'pare' means to cut something back, shave it, or refine it; this is the fundamental design philosophy the brand stands by. The name is also a play on words for pair – each product is named after a famous pair: Bread & Butter, Puss & Boots, Romeo & Juliet, and the brand is known for its collaborations and cross-industry partnerships in fashion, music, art and jewellery. 
Pared Eyewear continues to cement itself as the leading Australian Fashion Eyewear brand as it continues to launch its new collaboration lines with Australian designers.
Pared is known for its collaborations with Australian Designers Bec + Bridge and P.E Nation and Holly Ryan Jewellery as well as International identities The Salty Blonde and Resort brand Staerk & Christensen. 
Pared releases 2 collections per year focussed around the fundamentals of its principles of clean lines and simplicity with its signature notches.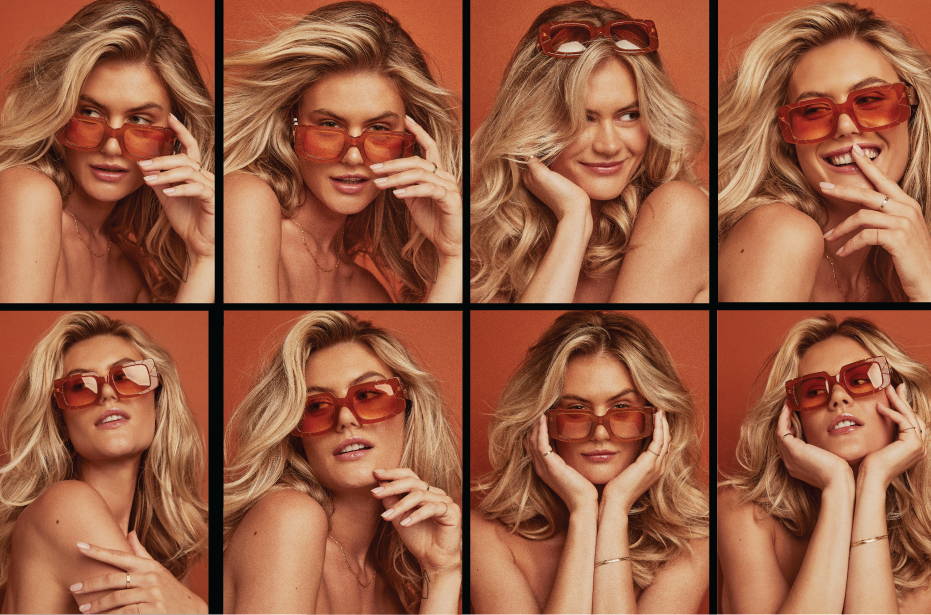 Our eyewear components are chosen with a long life span in mind.
FRAMES – The frame is handmade using high quality 6mm acetates. We use a number of quality suppliers with core acetates from DAICEL and Mazzucelli. Acetate is lightweight, flexible & hypo allergenic. The properties of acetate allow it to retain a vibrant pigment in many different shades and combinations.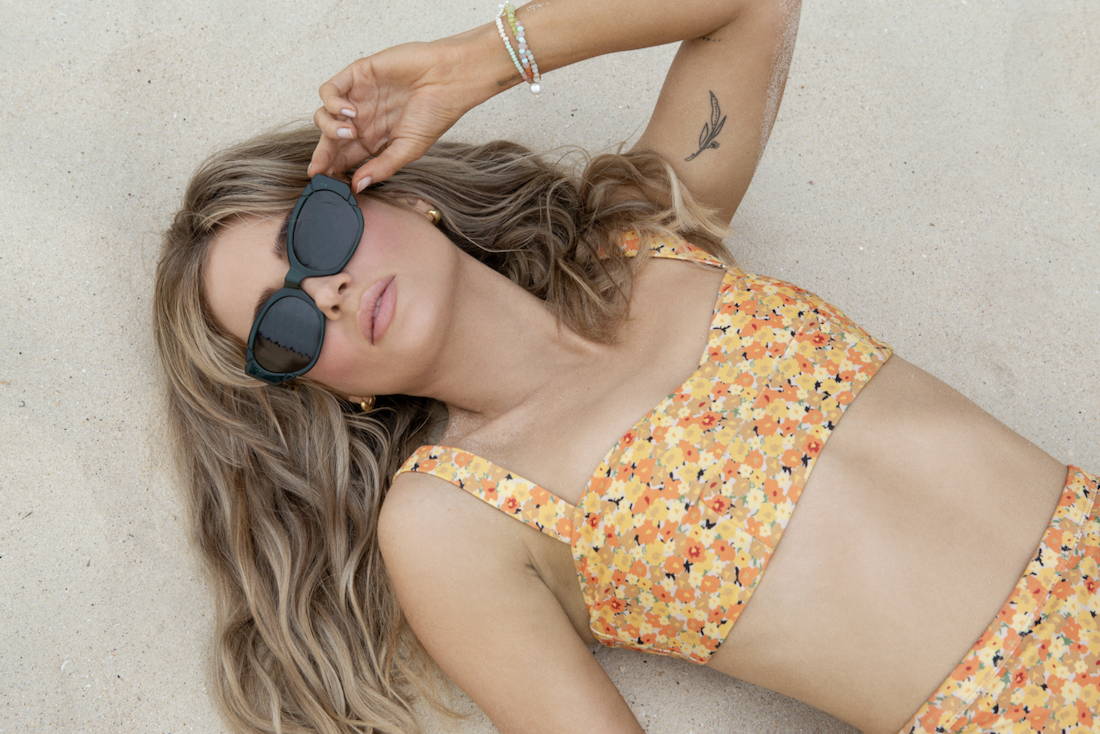 OPTICAL FRAMES & PRESCRIPTION – Most of our sunglasses frames can be scripted with an optical lens. 
LENSES – Pared offers a selection of both solid, gradient & mirror CR39 lenses. We use high quality Japanese lens suppliers as well as Carl Zeiss optics. Our lenses are lightweight, shatterproof and scratch resistant with a great clarity of vision. Cr39 lenses have superior heat and chemical resistance. All pared lenses meet the strictest Australian & NZ standards as well as International standards. The lenses offer UV400 protection and 100% UVA & UVB protection.
METAL DETAIL & HINGES – All metal is either titanium (known for its strength and durability whilst being very light) or stainless steel. Both nickel free & hypo allergenic. SCREWS – We use OBE German rubber dipped screws to ensure a strong and durable hinge connection for long term wear.